NEWS
ZIH MAO CLS Simple˙Nature˙No chemicals
Zih Mao CLS Simple • Nature • No chemicals ; FamilyMart Collection Health • Fewer additives • No burden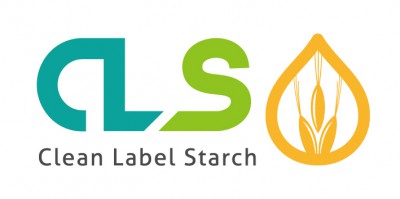 After a series of food safety accidents in Taiwan, Zih Mao starts to develop functional starches that are
compatible with fewer additives. Through the physical manufacturing way, it doesn't use the traditional chemical modification that has been commercialized for a long time. The Clean Label Starch can be safely added and safely used.
SimPure and CLS series products are our physical modified starches that meet the functional requirements of the traditional modified starches.
This year, one of the Taiwanese retailer's leaders FamilyMart also followed the "Additive Reduction – Clean Label Action".
Convenience Shop Leader – The Family Convenience Store is moving towards the fewer-additives.
In 2018, the leader of convenience store launched its own brand, Family Mart Collection, and hoped to provide customers with foods like they made/ate at home. They not only abide by the self-management of food regulations, but also the first store in Taiwan introduce the "Additive Reduction – Clean Label Action" . To call more than 100 food manufacturing partners, from the upstream raw material supply, semi-finished product manufacturing plants, brand owners, together to launch food fewer additives and clean label alliance.
The company also applied successful the Clean Label certification of standard inspection from the domestic
company, Tse-Yue International Co. Ltd..
The FamilyMart said: It is not easy to reduce food additives. It needs to many food supply partners to work together to change the traditional food manufacturing way, to find more natural additive substitutes and to improve manufacturing technology. We believe, we can also use interesting and effective ways to communicate with customers that they can understand and support Clean Label Collection, and become the fans of our Clean Label products.

What is Clean Label ?
Clean Label originated from the UK retailers, they wanted to response the need for fewer food additives, and began to manage four principles of Clean Label:
1. Remove or reduce artificial chemical additives
2. Simple formula
3. Simple processing process
4. Information transparency

The current product line of the FamilyMart Collection:
1. Juice, tea, milk tea, water, rice milk, café latte
2. Filter coffee
3. Dried fruit, sweet potato crisps
4. Fresh rice